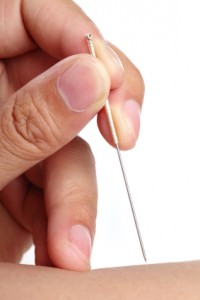 We will do a thorough health history intake and order or review any relevant labs and imaging. If your condition warrants a referral to a specialist (such as a chiropractor, neurologist, endocrinologist, gastroenterologist) the appropriate education and referral will be made. Lifestyle factors will be taken into consideration (such as sleep habits, diet and nutrition, stress management, quality of relationships, community involvement, satisfaction with career and life purpose).
Beyond these fundamental steps, I delve into another aspect of health and well-being that is often overlooked, the emotional component. I have found that underlying most physical conditions is an emotional imbalance that one has not addressed. Pain is our body's method of communication and our illnesses serve as teachers for a better quality of life. For example, an individual can have low back pain because they lifted something improperly.
Beyond the structural or physical issues, have you considered what function your back has in your life? Your back provides support, stability and in Chinese medicine it houses kidney energy which corresponds to the emotion of fear. I have found that many individuals who suffer from recurrent lower back problems feel that they could use more support in their personal or professional lives or perhaps are afraid of standing up for what they believe in.
Lifestyle counseling, flower essences, homeopathy, Chinese Medicine, and Bodywork (massage, craniosacral, visceral manipulation) are wonderful tools that I use to help address illness from an energetic and emotional level.